You are here:
Arrhenius plaque award 2020 to Professor David Drew
Arrhenius plaque award 2020 to Professor David Drew
David Drew, Professor at the Department of Biochemistry and Biophysics at the Chemistry Section, has been awarded the Arrhenius plaque award for 2020.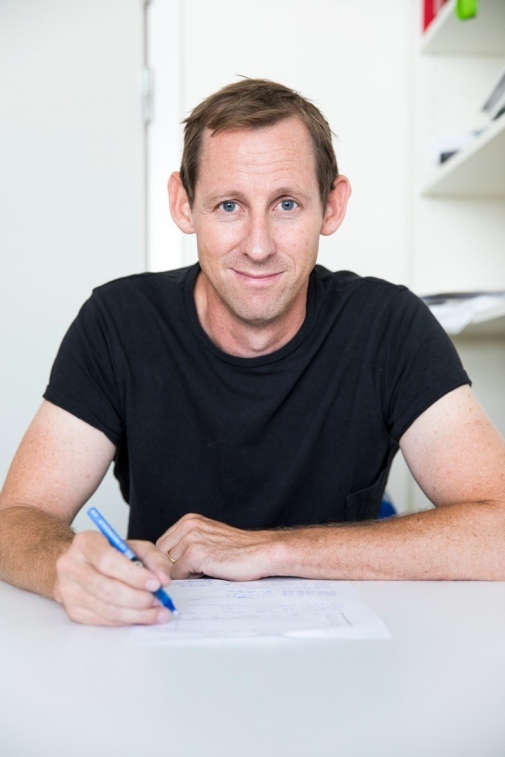 The award has been given out annually since 1960 by the Swedish Chemical Society in memory of Svante Arrhenius.

David says "It´s an honor to have ones work recognized in this way and I was especially touched by the nomination."

David studies sugar transport into cells at a molecular level, more specifically how fructose is transported by membrane proteins. Fructose is an important source of energy for certain types co cancer cells that grow and divide rapidly. If you can understand how fructose is imported, this can guide towards creating similar molecules that can stop the fructose and inhibit the cell growth.
Listen to David, who is also a Wallenberg Scholar, explain his research here>>
To read more about David's research at the Department of Biochemistry and Biophysics, follow this link>>