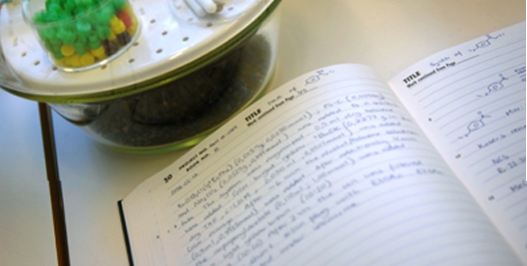 Master's program in chemistry
We offer five different master's programs in chemistry, along with at the joint master Molecular Tools in Life Science, given by KI, KTH and SU. The master's programs last two years (120 credits, ECTS) and are finished with a diploma project comprising at least 30 credits. The different master's programs include mandatory and elective courses. The courses have a strong research focus and the teachers are prominent researchers within their fields.
After finishing a master's program you will receive a master's degree within your chosen area.
Last updated: April 26, 2019
Page editor: Paula Jokela
Source: Kemiska sektionen