Master's Programme in Organic Chemistry, 120 credits
The master's programme in organic chemistry examines how to identify and synthesize small carbon-based molecules and describe how they interact in complex biological systems. These molecules are the building blocks for life and also for many modern materials like pharmaceuticals, plastics and biofuels.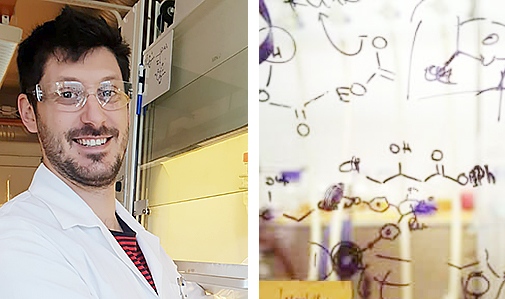 A degree in organic chemistry could lead to uncovering and understanding pollution, developing new drugs, fuels or foods or even discovering new, more sustainable materials in the private, public or academic sectors. Many students use our master's programme as a steppingstone to a PhD in chemistry.
The master's in organic chemistry teaches you to become a researcher. A generous amount of laboratory time ensures that you can actually practice all of the theory you learn – real science for the real world. You will work closely with leading researchers in analytical and synthetic organic chemistry, being coached in small groups with low teacher-student ratios. You will be surrounded by the world's top chemists, not only some of the people who chose the Nobel winners but even attending the Nobel lectures of the prize winners themselves.
The program is 75 credits (2 mandatory courses (15+15) and an independent project (45)), with an additional advanced elective course (15). You are free to take other university level electives. In fact, some of the most important discoveries are happening where multiple disciplines meet, like where organic chemistry meets biology, biochemistry or quantum chemistry.
What our students have to say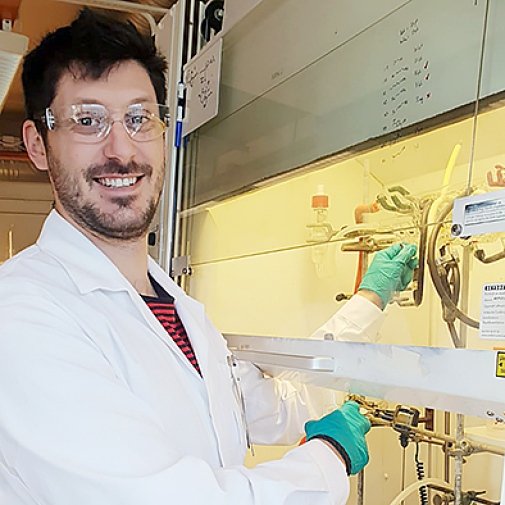 "This department provides me the opportunity to attend the Nobel Laureates lectures every year, and in some cases have short conversations with them. Something I never could have imagined years ago!"
Aitor Bermejo Lopez
PhD student in Organic Chemistry
Read more about his experience here.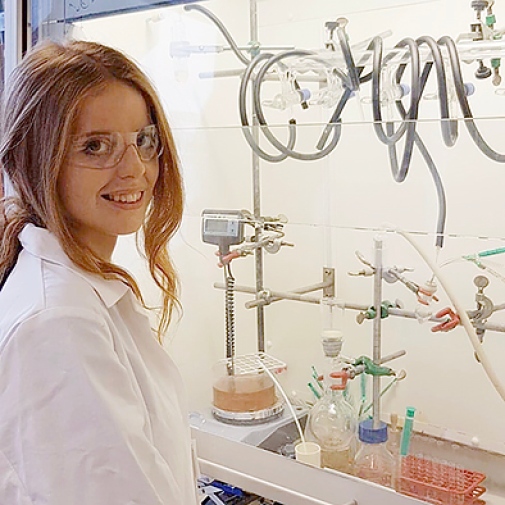 "I was assigned to work on a very exciting project, which lead to publication even before I had finished the thesis."
Erika Linde
PhD student in Organic Chemistry
Read more about her experience here.